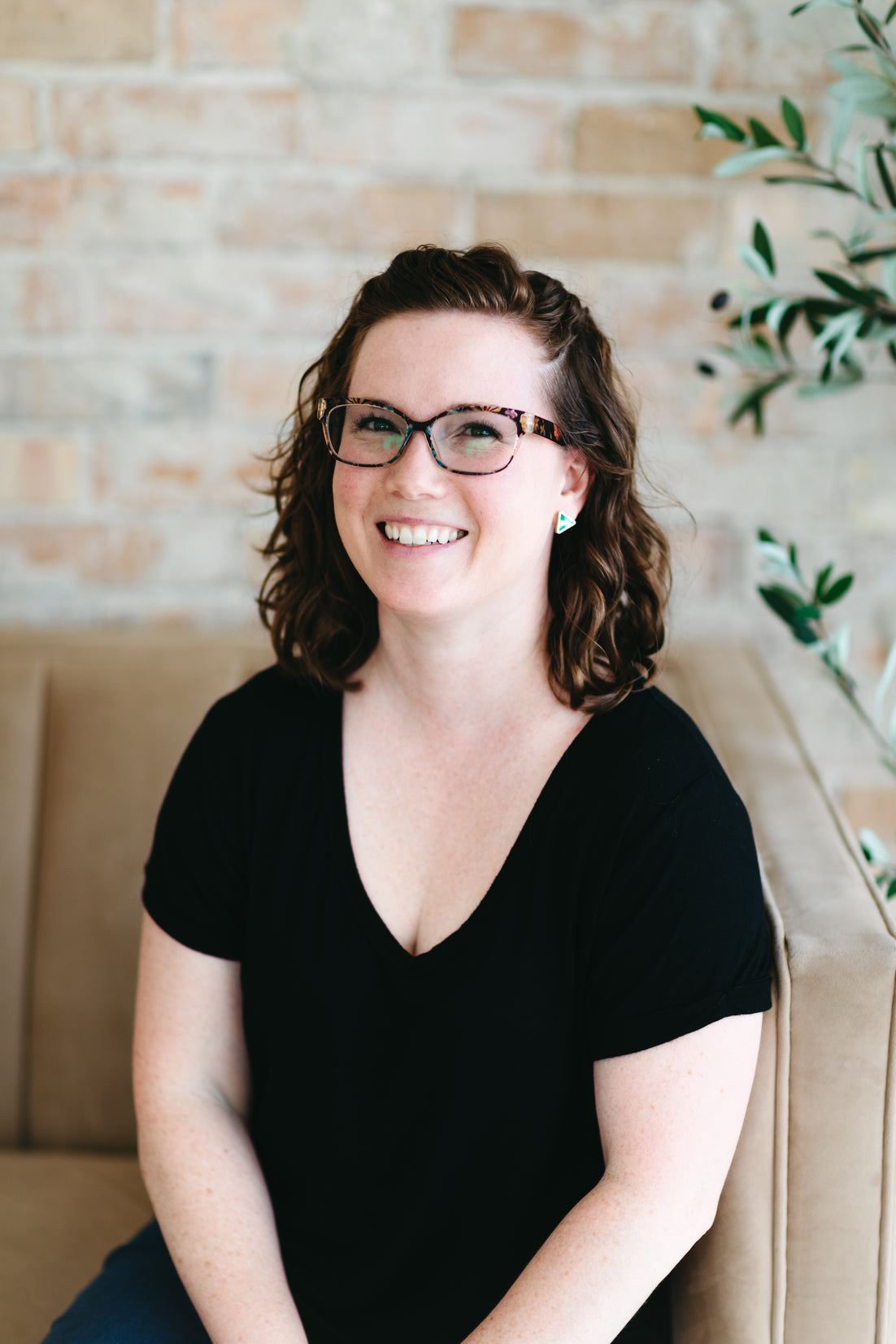 Elizabeth Tidwell first learned about menstrual cycle awareness through reading the book Wild Power by Alexandra Pope and Sjanie Hugo Wurlitzer of Red School.
After reading the book, she first thought, "It's time to remove my IUD and welcome back this normal, natural, important aspect of this phase of my life." Next she thought, "Everyone needs to hear about this!"
In 2022 she completed Red School's Menstruality Leadership Program and in 2023 completed Lisa de Jong's Menstrual Cycle Coaching & Facilitation Professional Training. As a former university educator, Elizabeth is passionate about bringing menstrual cycle awareness to both her local community through live workshops and the broader international community through individual client work, virtual workshops, and My Club Red.
Her work focuses on helping menstruators learn vital body literacy that most of us have never been taught and facilitates a deeper relationship between menstruators and their cycles, bodies, femininity when applicable, and whole selves. She prioritizes nervous system regulation and personal agency, empowering her clients in a trauma-informed environment.
She started this subscription box to deliver the message to every menstruator's doorstep that periods don't have to be dreadful. She's found that most of us have viewed our periods negatively: something to power through; a major inconvenience; days of pain; something to ignore; something to hide.
Her vision with this box is to help us have a better experience on our period and foster a better relationship with them. Each month's box includes a handful of items that give us permission to slow down and care for our bodies and ourselves.
A key focus of My Club Red is to provide Earth-friendly and hormone-friendly period support items to all menstruators across the U.S. from menarche to menopause.
Get Your Box