Claim Your Cycle as Your Superpower
Imagine moving through your life with the ability to tune into your body's natural capacities and intelligent timing: Living life with more ease, flow, freedom, and fulfillment with your menstrual cycle as your greatest ally to unlock your deepest potential and vital self-awareness.
Work with a certified menstrual cycle coach to connect deeply with the power and potential in your womb and honor your body's unique cyclical patterns.
I offer customized 1:1 womb healing coaching, group coaching programs, and workshops & events.
Explore my services below and step into your cyclical superpower.
1:1 Private Coaching

Dive deeply into your womb healing journey with highly customized personal support.

Learn More

Group Coaching Programs

Journey in a structured container with the added community of others on a similar path.

Explore Group Programs

Workshops & Events

Explore topics in menstruality in bite-sized workshops, either virtual or local in-person.

Upcoming Events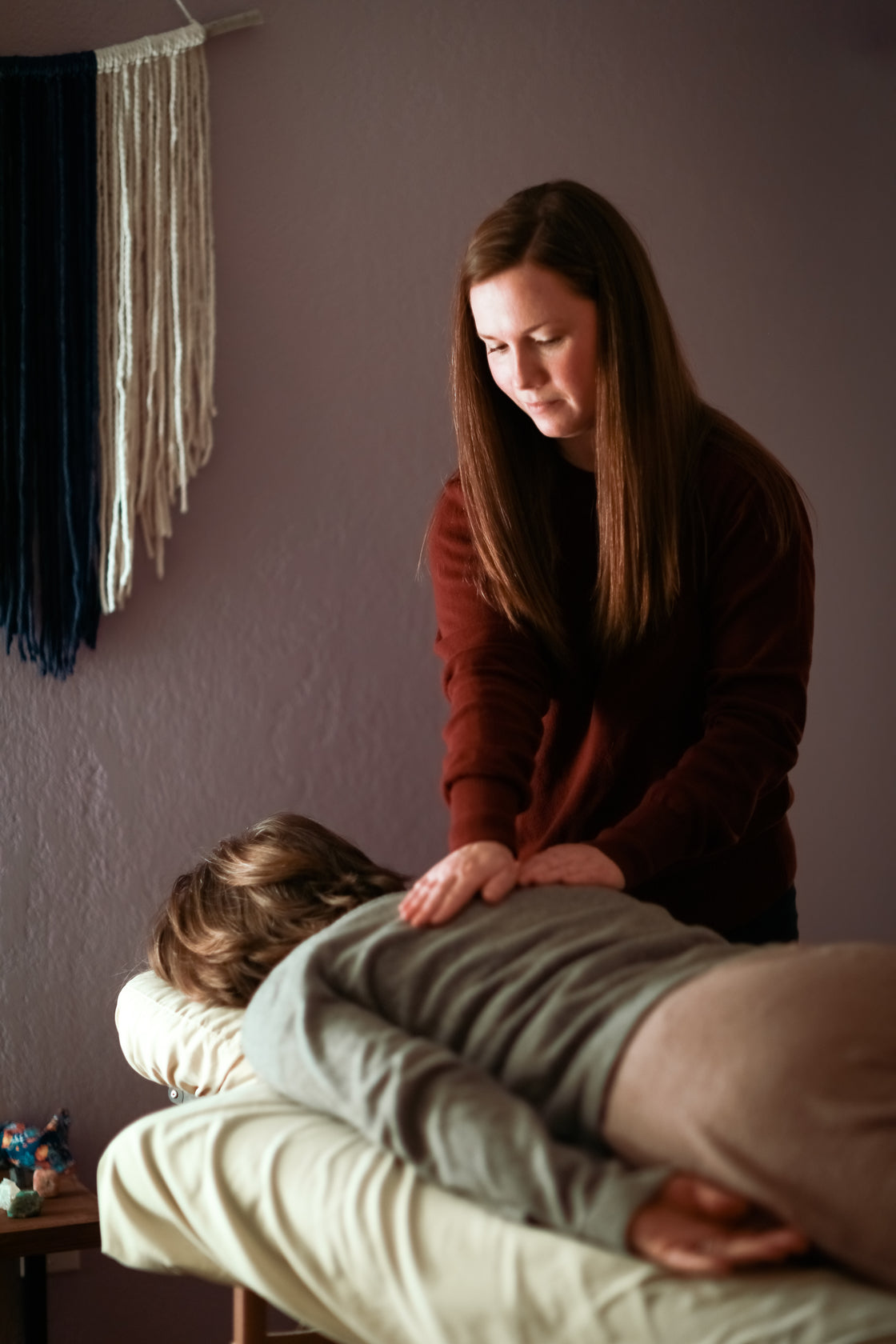 Additional Services
Along with being a menstrual cycle coach and CEO of My Club Red period self-care subscription, I am also a 500-level certified Yoga Instructor and a Reiki Master.
I offer 1:1 support in private Reiki energy work sessions or Yoga Nidra sessions.
Both can be done virtually, and both can be wonderfully supportive care and complementary therapies for menstrual cycle issues, body rejuvenation, relaxation, improved sleep, and so much more!
If this sounds like a welcome addition to your wellness routine, find out more or book your session through my website below.
Learn More & Book a Session