Moon Cycle Reclamation Backpacking Retreats
I've teamed up with Wilderness Guide Bronwen Finicum of Wild Juniper to offer you an incredible one-of-a-kind experience:

Moon Cycle Reclamation Backpacking Retreats!

Where hiking meets menstruality education and creates an unforgettable, immersive discovery of your own natural power, capacity, and unshakable self-connection.

Come with us to the rim of the Grand Canyon this September and recover your inner wild woman archetype. Reclaim your menstrual cycle as a source of power, a source of wisdom, an undeniable key to unlocking the deepest level of self-awareness.

All set against a breathtaking backdrop of the enduring power of Mother Nature herself. I can't think of a more perfect environment to be initiated back into your own cyclical body than this.

Come join us as we reclaim our inherent sovereignty and recover the divine feminine archetype, connecting with other powerful women, and of course, held and welcomed by Mother Earth herself in the beautiful Kaibab National Forest.
Retreat Details
Who: Wilderness Guide Bronwen Finicum & Menstrual Cycle Coach Elizabeth Tidwell + an intimate group of women who are ready to step into their wild power.
What: Three days of backcountry backpacking (no experience or gear required!) paired with immersive menstruality workshops, ceremony, guidance, and inner wisdom.
Where: The north rim of the Grand Canyon in Kaibab National Forest. We'll meet and depart from Kanab, Utah.
When: TWO options! Friday, September 8 - Sunday, September 10 OR Friday, September 22 - Sunday, September 24.
Why: What better place to connect with your wild, feminine power than in the backcountry? Under the stars and surrounded by other beings at peace with their wild nature, you'll find healing and appreciation for your own.
BONUS: When you book with friends, each of you receives a $150 discount!
You are nature. Come home to yourself.
All menstruators and women are welcome! This retreat will benefit all those with a cycle, including those whose cycles are paused due to hormonal birth control or other cycle disruptions. No prior menstruality knowledge necessary.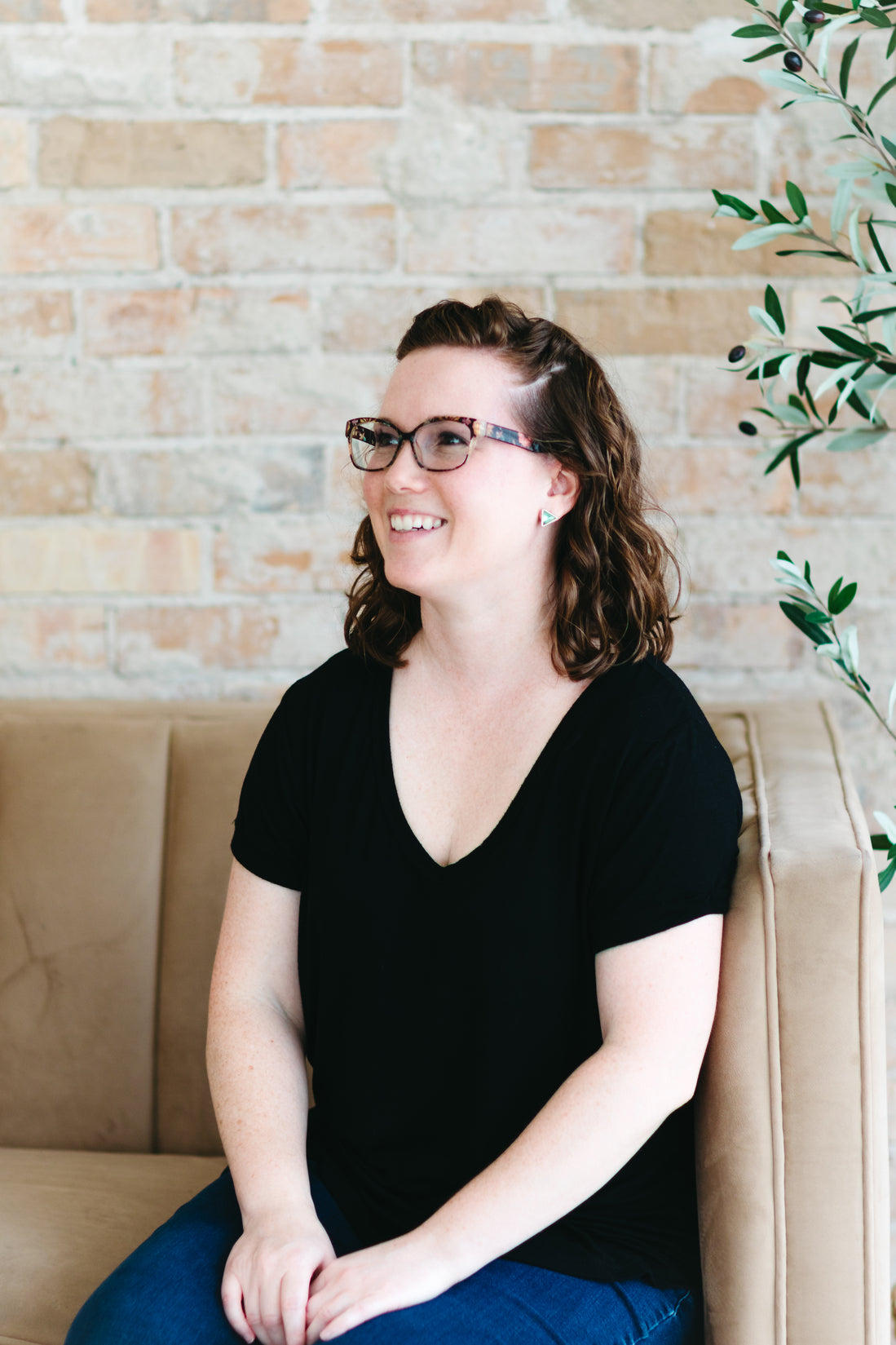 Meet Your Host
Elizabeth Tidwell is a former university educator turned menstruality coach. She discovered menstrual cycle awareness in 2021, completed Red School's Menstruality Leadership Program in 2022, and Lisa de Jong's Cycle Coach Facilitator Certification in early 2023.
She is passionate about helping women and menstruators connect to the power of their cyclicality, transform their relationship with and experience of their period, and deepen their relationship with themselves, their cyclical bodies, and fellow women and menstruators.
Testimonials
"I'm so glad I attended Elizabeth's workshop! It was valuable and personal and delightful, and I left with so much to think about (and so many resources to look into) that I now have HOPE that our whole culture around menstruality education and care can really transform. I'm so happy for the girls who will never be taught that their amazing bodies and cycles are 'the curse.'"

-Melanie

"I really loved this workshop. Elizabeth is super informed and shared information in a way that felt backed by science and relevant to my everyday life. I loved the practical application at the end of how to apply these insights into my life and schedule. I loved Elizabeth's enthusiasm and knowledge. Her enthusiasm transferred to me, and I really feel like I can make changes in the way I live based on the workshop."

-Keri

"I had the privilege of working with Elizabeth and, honestly, what she teaches changes lives! My partner and I attended her workshop and it has changed the way we view periods, how he supports me, gave us dialog, gave us understanding, and helped us connect during that time. I cannot preach about Elizabeth Tidwell enough!"

-Steffan